Storytale Workshop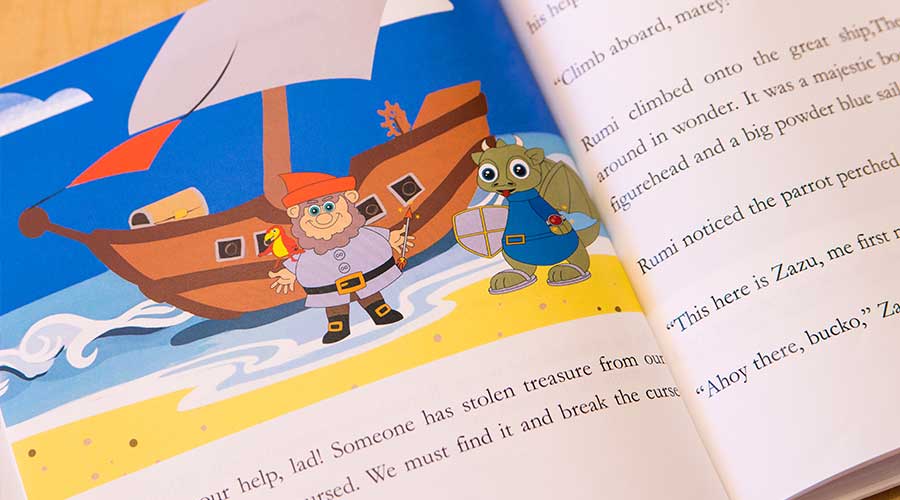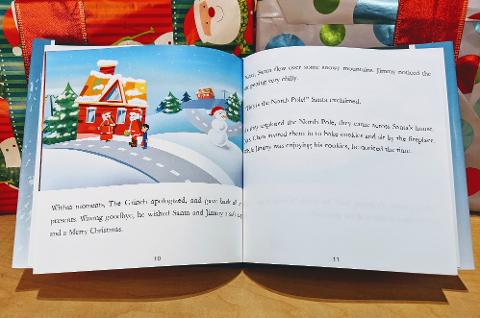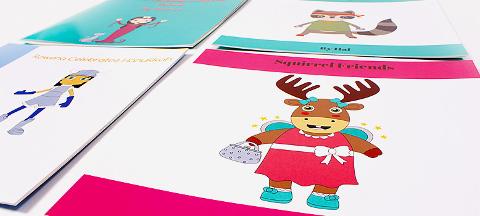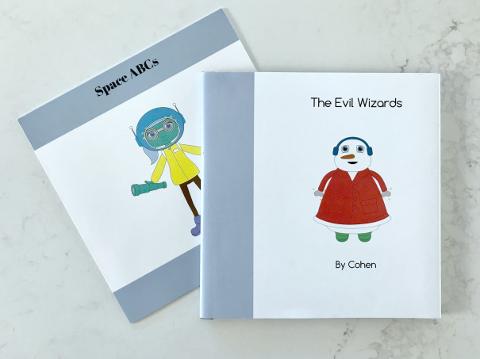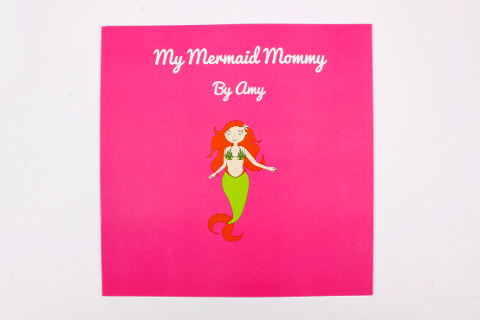 Duration: 2 Hours
Location: Laguna Hills, CA
Product code: STW
We require the reservation to be made at least 24 hours in advance.

Our most popular experience! Write a story and create a storybook with your kids - or drop them off. A fun, two-hour session that will allow your kids to get creative with their own characters and story. An engaging workshop that will build confidence and allow self-expression.
After the creative workshop, kids will work closely with our writers to create a unique story. Next, they will design characters and storybook illustrations. Lastly, adding a dedication, author bio and choosing a book cover.

Includes: Creative Workshop, 1:1 Time with a dedicated writer, hard cover storybook, character poster, and a creative writing journal.

Recommended for:Duration:
2 Hours
Available Days:
Daily
Price:
$75 (Hard cover)
Book Pick-Up: Next Business Day or Earlier Upon Request. Shipping Available.
Our Book Guarantee: At Storymakery, we know how proud your child is of the book they created. We hand print, edit and bind all the books with love at our Irvine Spectrum location, but sometimes we don't get everything perfect. If you notice any spelling, grammar mistakes or binding issues with the book we will be happy to reprint your storybook one time, at no cost. The guarantee lasts for two years and requires a Storymakery account so that we can save your storybook. Applies to Storytale Workshop, Imagination Kid and Storytale Express experiences only.