Pre-School thru TK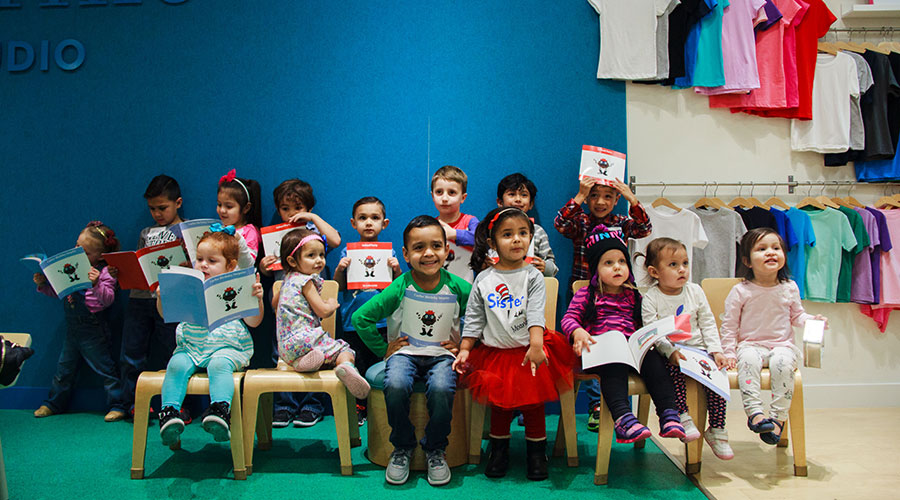 Duration: 90 Minutes
Location: Laguna Hills, CA
Product code: PRE-TK
Only $50 deposit required at booking. Balance due on day of event.

Our field trip program is designed to boost cognitive skills and confidence by showing young children the joy of storytelling and imagination. During their visit, students will experience a fun and educational experience. Students will be divided into groups. As they rotate through our Studio stations, they will create their own character, build a unique story as a group, engage in music time, and participate in self-expression activities.
Each child will receive a soft-cover storybook and a character poster. Our computers are touch-screen so it's very easy for young students to work with our technology.

What's Included:
Character Studio

Self-expression activities

Group story-building

Sing-Along

Interactive Storytime
Duration: 1.5 hours
We can accommodate up to 96 children and offer tiered pricing based on the number of students within a group:

No of Students Soft Cover Books
51-96 $10
36-50 $12
26-35 $15
11-25 $20
6-10 $25